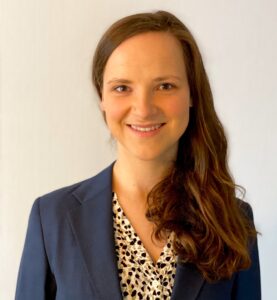 I'm Suzanne Vissers, PhD Candidate in Finance at the Swiss Finance Institute (SFI) and École Polytechnique Fédérale de Lausanne (EPFL). 
My research interests include banking, financial regulation,  risk management, and liquidity management.
I'm planning to graduate in the summer of 2021 and I'm available for an industry job in the fall of 2021.